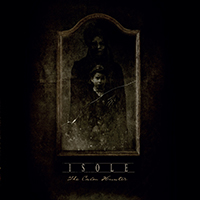 The Calm Hunter 08:23
Dead to me (The Destroyer Part I) 05:44
Into Oblivion 07:15
The Eye of Light 07:45
Perdition 06:55
Alone in Silence 07:03
My Regret (The Destroyer Part II) 07:57

Mixed by Jonas Lindström at Studio Apocalypse.
Mastered by Jens Bogren at Fascination Street.
Cover art by Travis Smith.